Swimming Update
Due to the current Government and Industry guidance there are reduced capacities in our swimming pool. We are therefore running a booking system for swim times. Please contact the hotel reception or leisure club to make your booking in advance on 01932 899 988.
Shop You Fit
Get geared up for training with us! Whether you've forgotten your workout gear or wanting to refresh your athleisure wear, we have a range to suit all. Our high quality clothing and accessories are so good we had put our name on it!
Get your fitness back on track, be the FIT YOU once again
Enjoy being the FIT YOU - more physically active, more confident, getting more out of life, with improved physical, mental and immune health. At You Fit, our personalised, friendly and relaxed approach to health & fitness makes us the perfect fit when it comes to finding a health club to help you reach your goals. This year FIND YOUR FIT and feel at home in our club, enjoying our great range of facilities including full gym suite, fitness classes, plus our pool & spa for an invigorating swim or relaxing dip after your workout.
*Terms apply
Take it easy in You Fit Shepperton
Experience our onsite leisure club, You Fit, where you can relax in the bubbles of the spa, challenge yourself in the gym or relax in our heated indoor pool. With a sauna, steam room and beauty therapy suite.
It won't take you long to relax in comfort and leave refreshed.
Get in touch with one of our trainers or beauty therapists today on 01932 899901 or alliteratively email us on club.hishepperton@kewgreen.co.uk and book in your treatment or next class.
Opening hours
Monday - Thursday 6.30am - 10pm
Friday 6.30am - 9pm
Weekends & Bank Holidays 7am - 8pm
*Last admission 30 minutes before closing
*The facilities will close 15 minutes prior to closing to allow for changing
Beauty Treatments
We all need some pampering at some stage so why not do it with us here at You Fit Shepperton!
We have a beauty salon onsite ran by Kayleigh of The Daisy Room, for more information on her costs and treatments click the button above!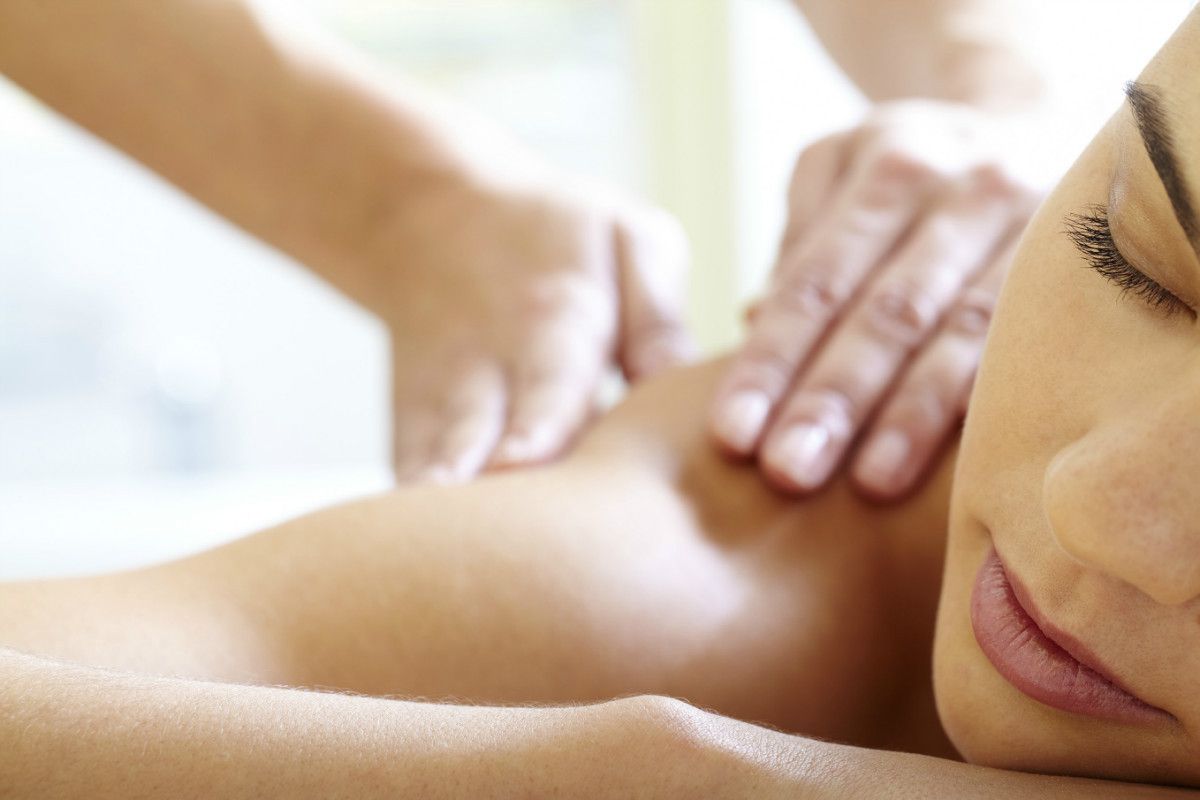 Swimming lessons
Here at the club we run a swimming lesson programme for children with lessons being:
Classes (5 to a class)
1:1 private lessons
1:2 private lessons
The lessons are ran by Viper-Fitt and they can be contacted by following this link.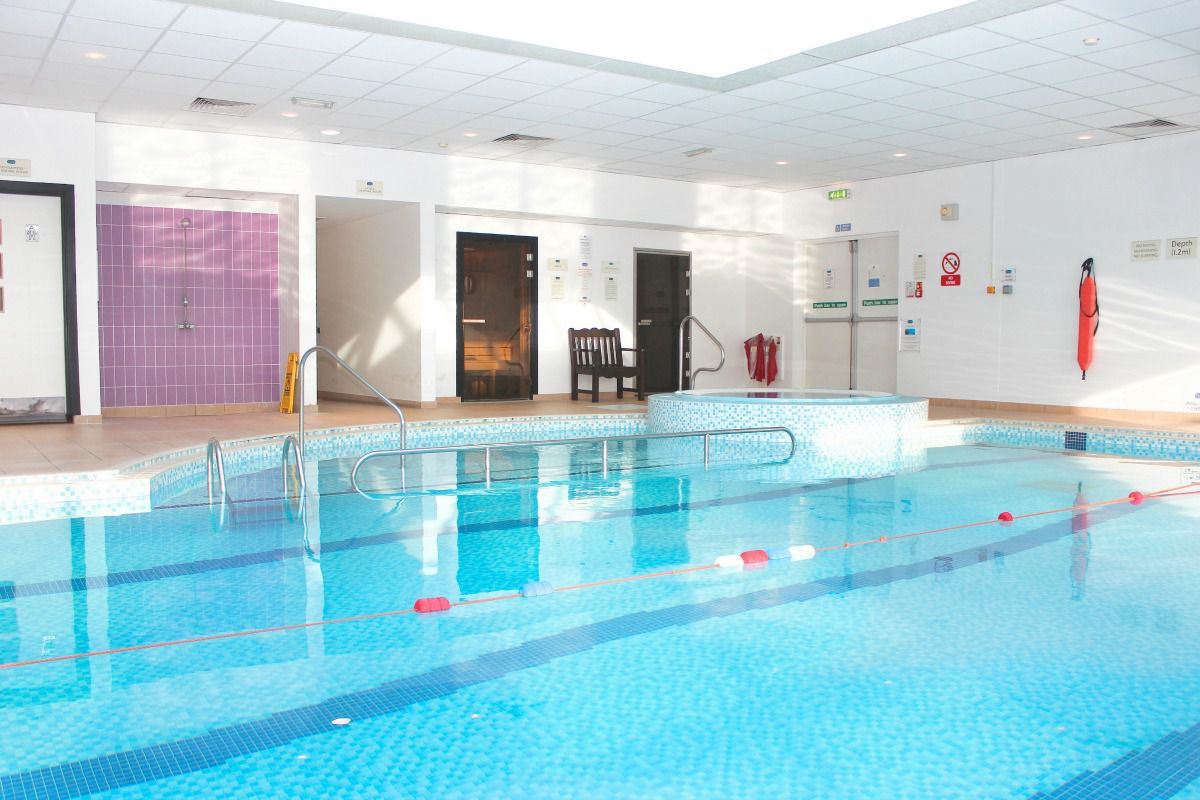 Personal Training
Here at the club we have a personal trainer, for more information please follow their individual contact links below: