We are pleased to announce that the You Fit leisure club will be open to members and hotel guests from the 25th July 2020.
To keep everyone safe, we have introduced all safe practices as defined by the government and our industry body UKActive, and have been 'Covid-19 Response Approved' to give our guests and members peace of mind when visiting You Fit.
We are committed to providing you with a safe facility and we need your commitment to each other, as users, to please adhere to the rules when you visit – 'we are in this together'. Please take note of, and follow the new safety and social distancing signage throughout the leisure facilities.
We will be limiting the number of people who can use the facilities and pre-booking may be necessary to safely manage the number of visitors at any one time. Please contact the leisure club on 01932 899 901 to book your gym or swim session. We ask that you please arrive at the club promptly for your allotted time as we cannot allow sessions to overrun.
In the gym, to reduce the risk of transmission from surfaces and equipment we are stepping up our cleaning & disinfection regimes throughout the club. A cleaning station will be provided with disinfectant spray and/or wipes. Please ensure you disinfect the equipment both before and after use. Hand sanitizer will be provided throughout the club. Please wash or sanitize your hands on entry and regularly during your visit. We will be changing the gym layout at some clubs and placing equipment out of service to support social distancing.
Due to reduced changing room capacity we kindly ask that gym users shower and change in your hotel room. Swimmers are encouraged to please 'turn up beach ready' with swimming costumes under their clothes, to allow for a quicker pre-swim change and therefore reducing the time spent in changing rooms. You can dry off and return to your hotel room to change if you'd prefer.
In some of our smaller changing rooms where socially distancing is difficult, guests will be required to please bring with them and wear a face mask whilst in this area of the leisure club.
We hope you enjoy your visit at our You Fit leisure club and we look forward to welcoming you to a safe and enjoyable environment.
Take it easy in You Fit Shepperton
Experience our onsite leisure club, You Fit, where you can relax in the bubbles of the spa, challenge yourself in the gym or relax in our heated indoor pool. With a sauna, steam room and beauty therapy suite.
It won't take you long to relax in comfort and leave refreshed.
Get in touch with one of our trainers or beauty therapists today on 01932 899901 or alliteratively email us on club.hishepperton@kewgreen.co.uk and book in your treatment or next class.
Opening hours
Monday - Thursday 6.30am - 10pm
Friday 6.30am - 9pm
Weekends & Bank Holidays 7am - 8pm
*Last admission 30 minutes before closing
*The facilities will close 15 minutes prior to closing to allow for changing
Beauty Treatments
We all need some pampering at some stage so why not do it with us here at You Fit Shepperton!
We have a beauty salon onsite ran by Kayleigh of The Daisy Room, for more information on her costs and treatments click the button above!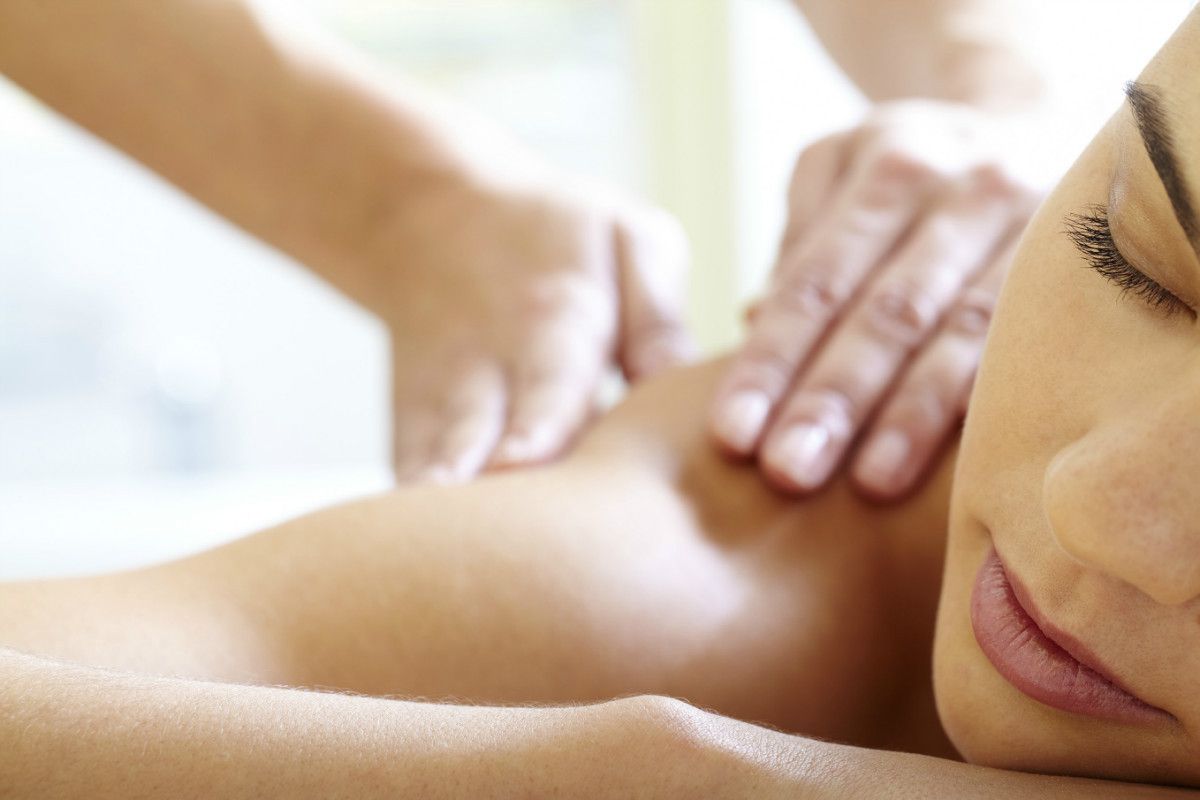 Swimming lessons
Here at the club we run a swimming lesson programme for children with lessons being:
Classes (5 to a class)
1:1 private lessons
1:2 private lessons
The lessons are ran by Viper-Fitt and they can be contacted by following this link.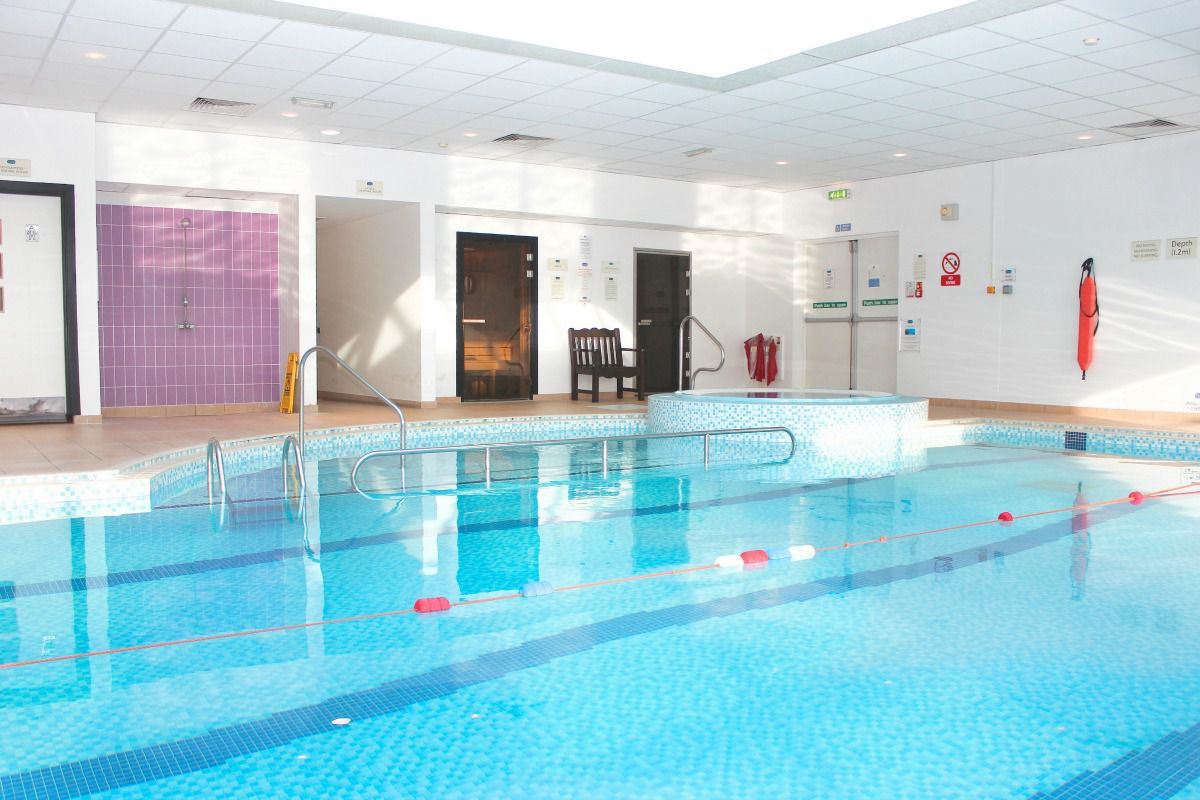 Personal Training
Here at the club we have a personal trainer, for more information please follow their individual contact links below: