You Fit Coronavirus Closure
Further to the Prime Ministers announcement, we are continuing to follow the governments advice which unfortunately means we will be closing our doors temporarily from this evening.
Please be assured that your membership will automatically be put on Freeze during this period and your pending April payment will be reduced to just £1, this gives you complete piece of mind that your membership can be reinstated at the earliest opportunity when that tie comes round and allows to stay close to our active members.
In order to support our business, can we please ask that you do not cancel your direct debit during this challenging period, your You Fit Club will be ready and waiting for you when the time is right for us all to return to our normal exercise routines.
To keep up to date with your You Fit club, find us on Facebook.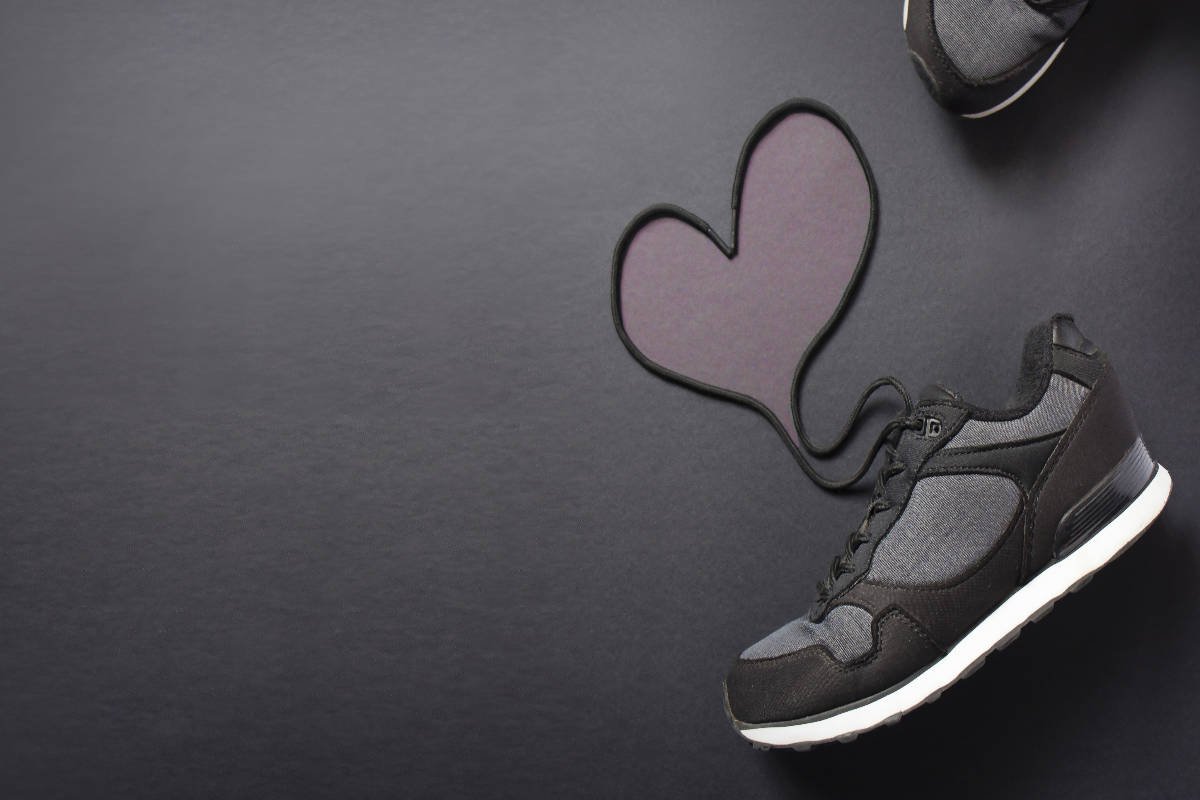 Corporate Membership Offer
Are your staff feeling tired, lacking motivation and you are located in Shepperton, Sunbury or the local area?
Why not set up a corporate package with the Club Moativation Shepperton at the Holiday Inn London - Shepperton and give your employees a gym membership to get fit, enjoy life and work harder for you and themselves.
With a minimum of 4 employees to begin the programme, they will thank you with more determination to work harder.
Packages range from ones where companies can pay/part pay to packages with no cost to a company whatsoever.
For information please call the team on 01932 899901 or email our Club manager directly on club.hishepperton@kewgreen.co.uk.
Personal Training
At Holiday Inn London - Shepperton's You Fit Health Club we pride ourselves in the personal service we offer for our all our members. For those wanting a little extra motivation to get them started or a gentle push to help them reach their goals, our personal trainers provide a special service which is uniquely tailored to the specific needs of each individual.
If you are looking to lose weight, get match fit or needing specialised rehabilitation, we have a personal training solution for you. Why not take advantage of a free introductory session or find out more about our great personal training packages.
Contact the club to find your personal trainer.
Achieving your fitness goals just got easier.